ArgentinaConnect@DU
September 5, 2019 @ 7:00 pm

-

9:30 pm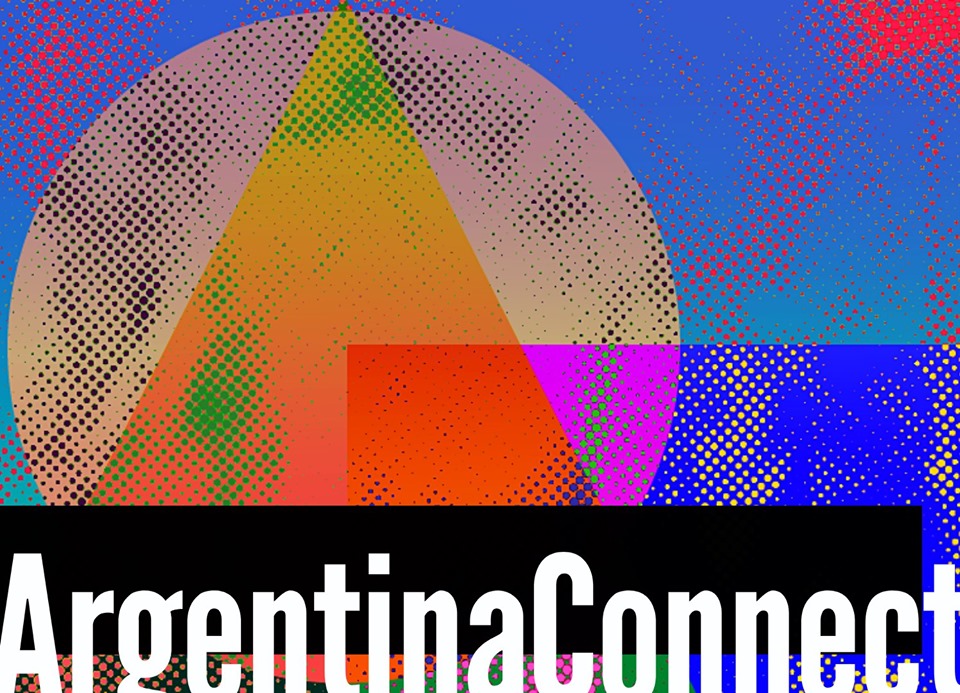 ArgentinaConnect has become a signature networking event by CEDA. An opportunity to bring together Argentine and US entrepreneurs, diplomats, artists, journalists, scientists, and other remarkable professionals, while raising funds to help improve the lives of vulnerable individuals in Argentina. A unique night, lots of fun!
Music and creative display of multimedia of Argentine videos and images during this exclusive event
Live-painting of a large mural by local artist Chris Pyrates
Professional tango dancers performance
Giveaway treats —alfajor de dulce de leche from Sweet San Isidro
Cash bar with excellent wines, including Argentine Malbec
The Event Chair Mercedes de Campos is the wife of the Ambassador of Argentina and an expert in non-profit organization's development. The event was organized in collaboration with the Embassy of Argentina.
ArgentinaConnect@DU 2019 raised funds to award four (4) grants to organizations that create and implement cultural programs aiming to improve the education & health of vulnerable communities across Argentina —CEDA finances education & health through artistic-cultural programs with positive social impact, in which art generates and organizes creative responses to problems of social vulnerability. The Argentine National Endowment of the Arts recognizes and gives visibility to projects that work at the intersection of art and social transformation processes, aiming to improve the lives of people, groups and/or communities.
CEDA in the News!
CEDA 2018 FNA GRANT RECIPIENTS
LEER Program for Rural Schools – improving reading and writing skills of children in rural communities. Mentored by volunteer teachers, the students write, illustrate and publish books about their region's nature and culture.
"Cultural Rodante" in Vera, Santa Fe – bringing music, movies, and art to kids and teens from underserved communities, and ensuring that families have the support, information, and care they need to stay healthy and well.
ABOUT Dupont Underground —a public venue which lies beneath Washington, DC's iconic Dupont Circle. The abandoned subterranean streetcar station has been transformed into a creative multimedia venue. Learn more about Washington's Streetcar Tunnels: https://www.washingtontunnels.com/streetcar-tunnels.
ABOUT CEDA —a US non-profit organization based in Washington, DC, helping vulnerable communities in Argentina through financing health and education projects. CEDA has financed over 500 projects in the past 50 years changing realities of thousands of children and their families. @CEDAWashington