CEDA hosting e-commerce platform of OAS AMA's F Street Gallery
CEDA and the Art Museum of the Americas of the Organization of American States (OAS AMA) now together bringing you F Street Gallery virtually. A new initiative of specifically curated photography by the Museum that you can browse and purchase. #AMAatHome | #AMAenCasa AMA F Street Gallery dedicated to photography and photo-based art showcasing artists from the Americas since 2005.
CEDA and OAS AMA created a charitable co-venture to promote artists from the Americas and funnel 25% of all sales to vulnerable communities.
All prints sell at AMA's Artwork shop are or have been exhibited at the F Street Gallery of the OAS AMA.
OAS AMA Valuable Team Members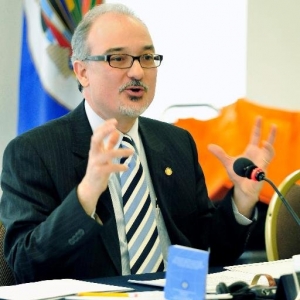 Art Museum of the Americas in Washington DC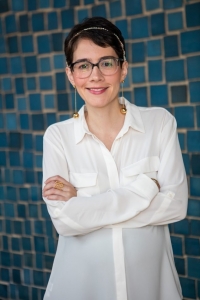 Art Museum of the Americas in Washington DC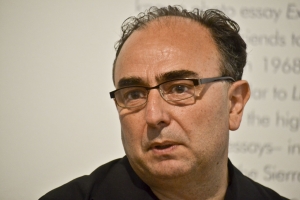 Art Museum of the Americas in Washington DC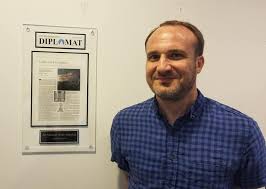 Art Museum of the Americas in Washington DC